The Grove original art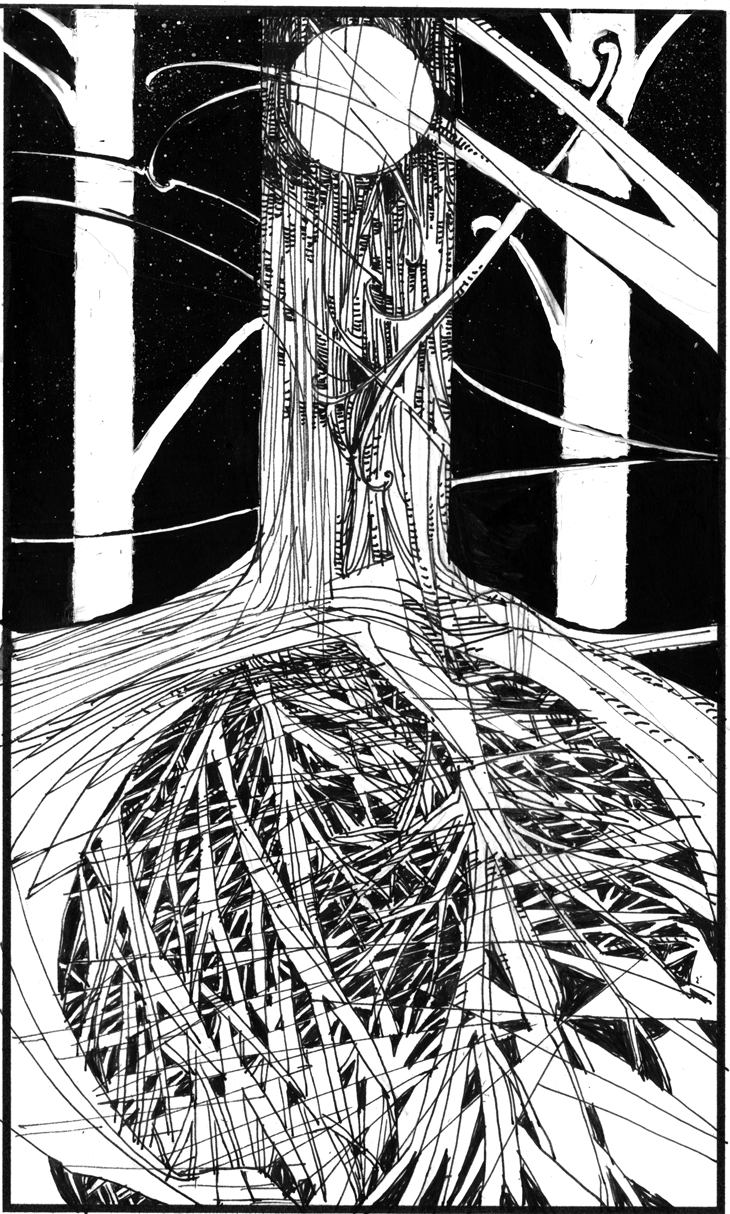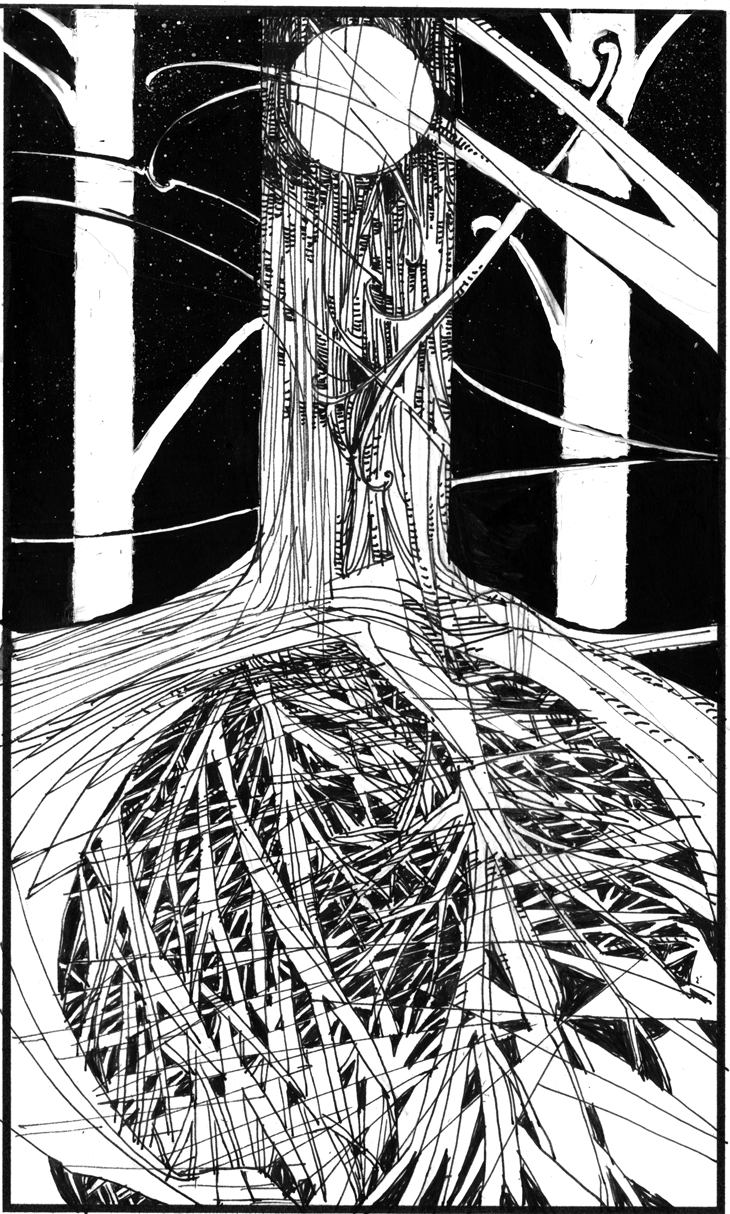 The Grove original art
Ink on Bristol - approximately 6"x10"
The Grove sunlight, seagulls, gifts
The Grove is a symbol for the place knowledge gathers. Many gifts are left here, shed by the branches overhead. When one walks in the Grove they assume the roles of groundskeeper and student. It is the word for "School" and "Friendship".